Our E-6 processing and scanning services use the latest in technology to provide a consistent processing service combined with a selection of scan sizes in Jpeg and Tiff options.
With our acquisition of new slide processing equipment in Sept 2019 we will ensure that we stay ahead of the game in suppying film processing services to a high standard.
Scanning of all 25mm and medium format films is done on our bank of Noristsu HS1800 scanners to supply what is recognised as the best scanners available in the lab machinery suppliers.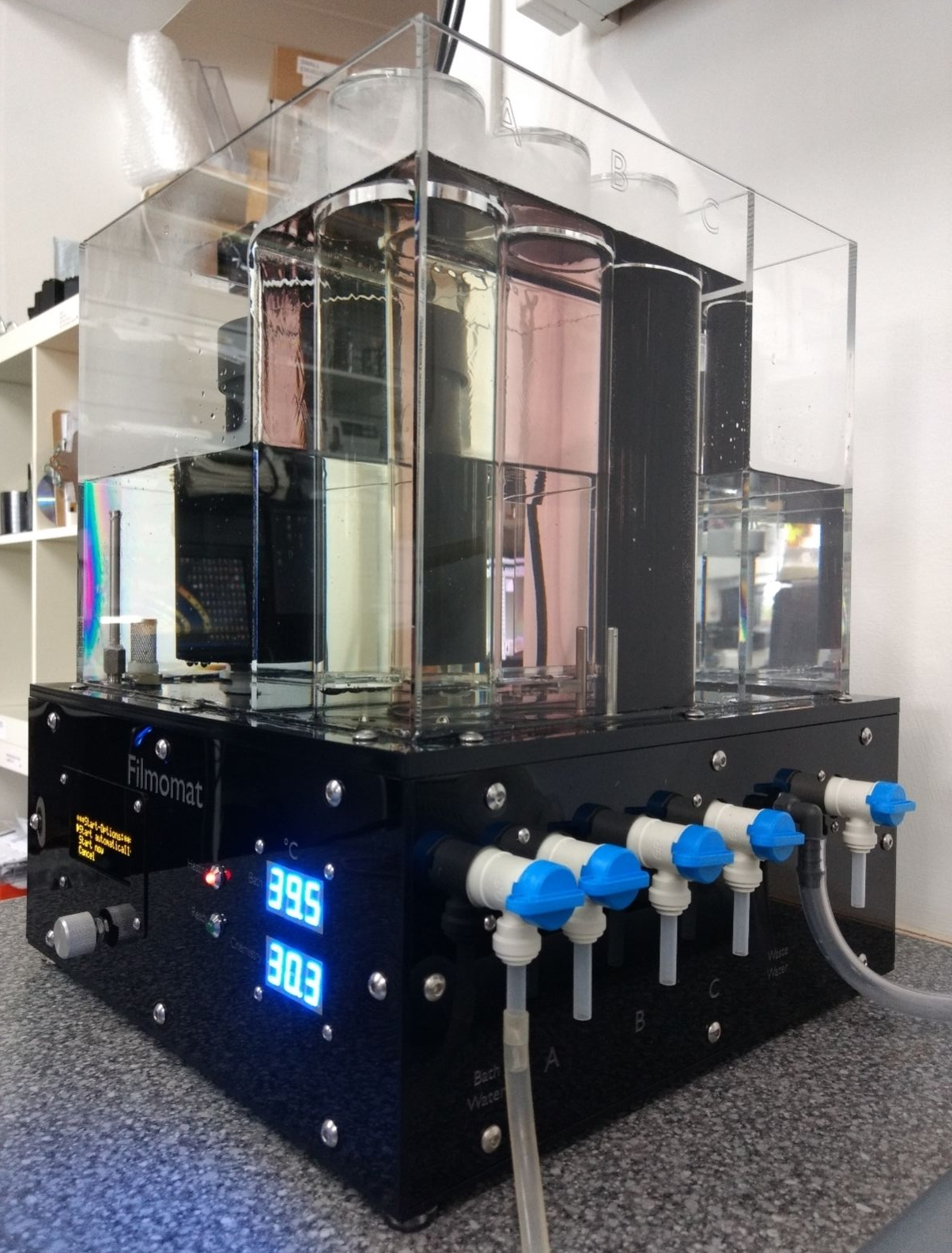 Film can also be purchased in our film shop by clicking on the image below or following the link in the top menu.