620 FILM PROCESSING AND PRINTING
620 FILM PROCESSING, PRINTING AND SCANNING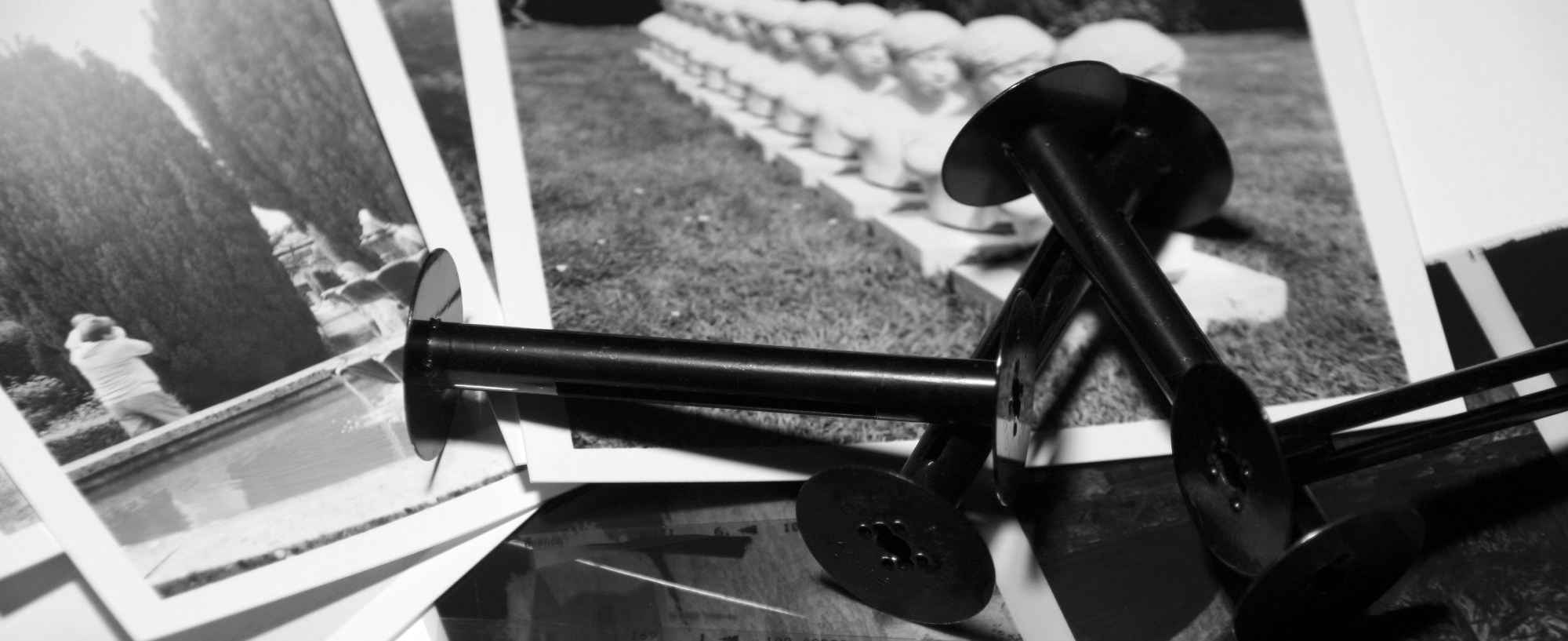 Film from vintage cameras is very similar to normal films found today with a few exceptions, with 620 film one being the size of the spools that is required for the film to be loaded into the camera for successful usage.
We have introduced a 620 film re-spooling service to take a modern 120 film and transfer it to a vintage style 620 spool to allow the continued use of these great pieces of equipment and to allow you the user to take advantage of some of the superb emulsions available to shoot on with todays film technology.
We can supply any of our film stocks re-spooled to 620 rolls and also process, print and scan the films to which ever medium you require. With our electronic transfer options also you can have the best of all worlds by having the scanned film sent by zip file in what ever file size you choose sent straight to your inbox.
For an explanation of processing times and how our processing is allocated please see the How We Work page