Snaps A-Z of Photography A' - Ansel Adams
Posted on
Ansel Adams
Ansel Easton Adams (February 20, 1902 – April 22, 1984) was an American photographer and environmentalist. He was known for producing black- and- white landscape photographs of the American West, focussing specifically on Yosemite National park.
Many of his works were and are still seen in calendars, books and the internet.
Adams and Fred Archer developed the Zone System to determine proper exposure and adjust the contrast of the final print. The result of this characterized his photographs.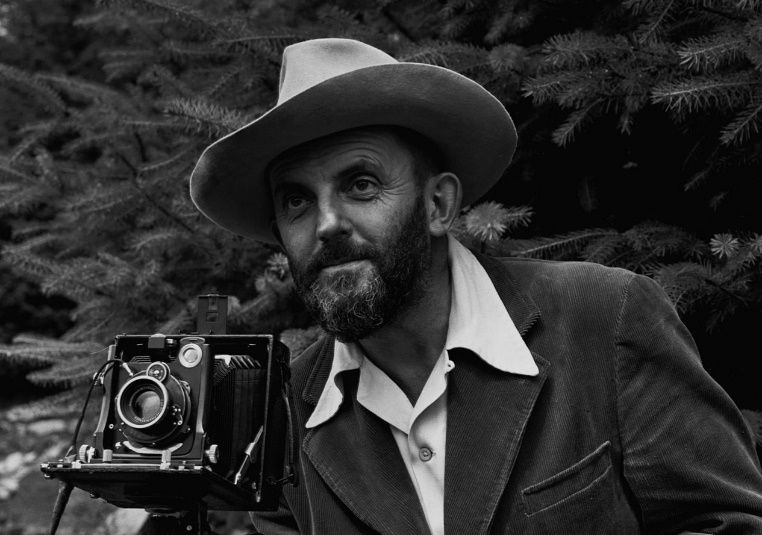 Adams was an only child of his relatively elderly parents. As well as this, his affluent family history, and the live-in presence of his mother's maiden sister all combined to create an environment that was supposedly Victorian and both socially and emotionally conservative.
As the grandson of a wealthy timber baron, Adams grew up in a house located around the sand dunes of the Golden Gate.
However, a year after the Great earthquake and fire of 1906, The Adams' family fortune collapsed during the financial panic occurring during 1907.
Adams's mother spent much of her time fretting over her husband's inability to restore the Adams fortune, leaving an ambivalent imprint on her son. Charles Adams, on the other hand, influenced, encouraged, and supported his son.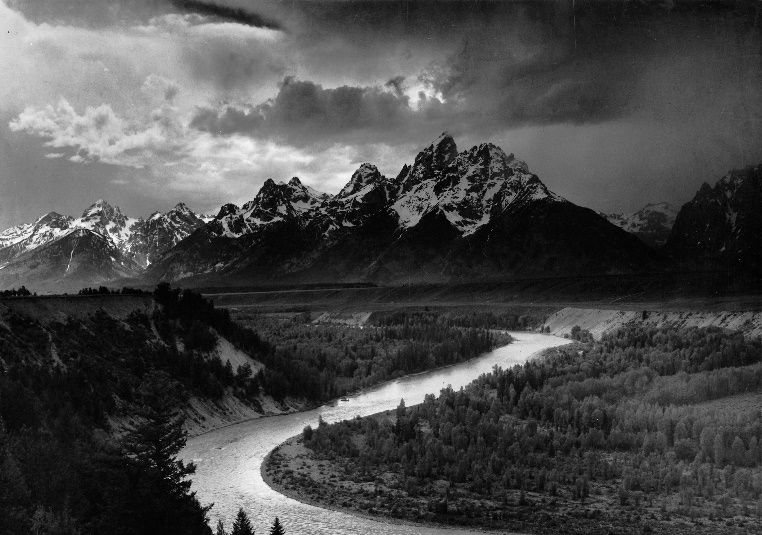 In later life Adams noted that he might have been diagnosed as hyperactive and there is also the possibility that he may have suffered from dyslexia. He did not have much success in the many schools to which his parents sent him and so his father and aunt tutored him at home.
Though, ultimately, he managed to earn what he termed a "legitimizing diploma" from the Mrs. Kate M. Wilkins Private School.
The most important link to his interest in photography was his love for nature and the natural world.
He enjoyed hiking and walking through the dunes of the Golden Gate or meandering along Lobos Creek, down to Baker Beach.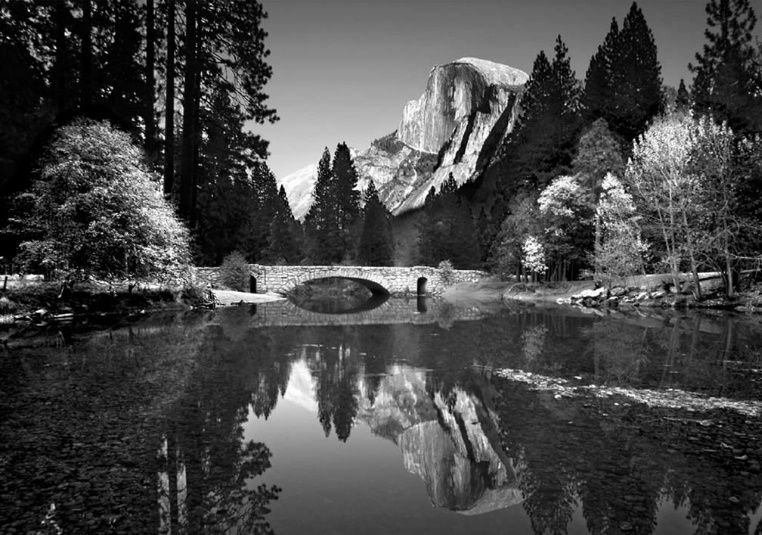 Adams began using the Kodak No. 1 Box Brownie his parents had given him as his first camera and took delight in landscape artistry from which his major works stemmed from.

In 1919 he joined the Sierra Club and spent the first of four summers in Yosemite Valley, as "keeper" of the club's LeConte Memorial Lodge.
His first published photographs and writings appeared in the club's 1922 Bulletin, and he had his first one man exhibition in 1928 at the club's San Francisco headquarters.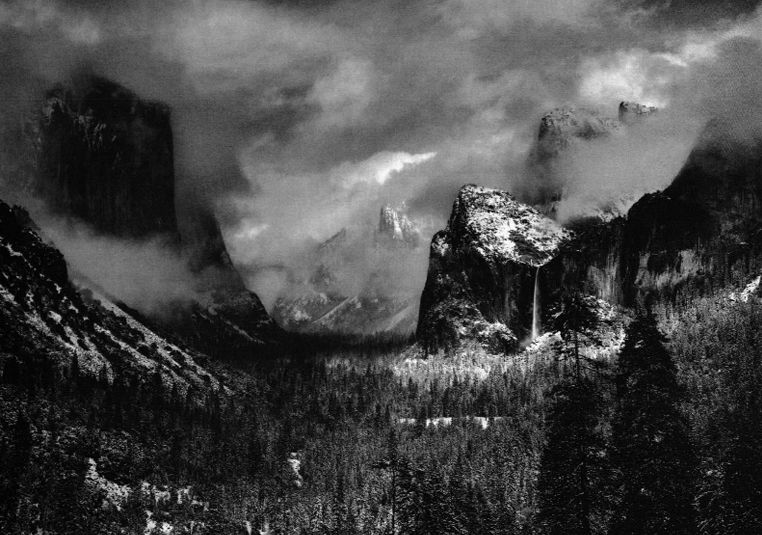 He made his first fully visualized photograph- Monolith, the Face of Half Dome in 1927 and came under the influence of Albert M. Bender, a San Francisco insurance magnate and patron of arts and artists.
Shortly after Bender set off Adams' first portfolio - The Parmelian Prints of the High Sierras.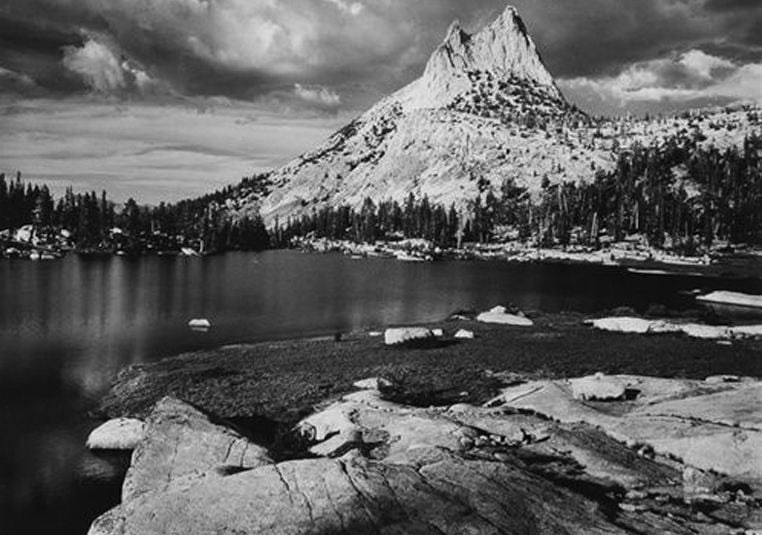 Adams continued with his photography until his death in 1984 and had produced many collections and portfolios throughout his life, all congregating from his black-and-white landscape theme.
Researched and written by Grace Smith (16) (apprentice)