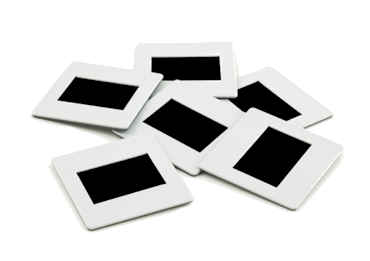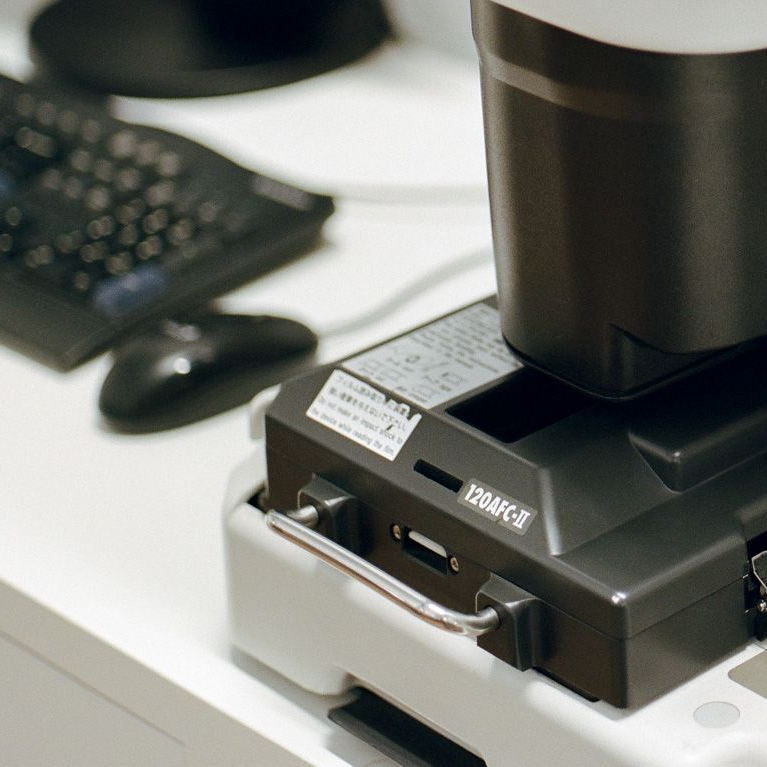 35mm slide film processing mounting and scanning
We process 35mm silde film in traditional 6 bath chemistry to achieve the finest results.
With options to mount the film ready for projection and to scan the film to a digital firmat of your choice.
Click the button below to order this service or complete our order form and send it with your film.
medium format e-6 slide film processing and scanning
120 E-6 slide film is processed the same way as 35mm and can also be scanned to a digital format if required.
We offer push and pull processing for all of our E-6 Processing
We do not however mount 120 slide films, only sleeve them in to Glassine paper sleeving for protection.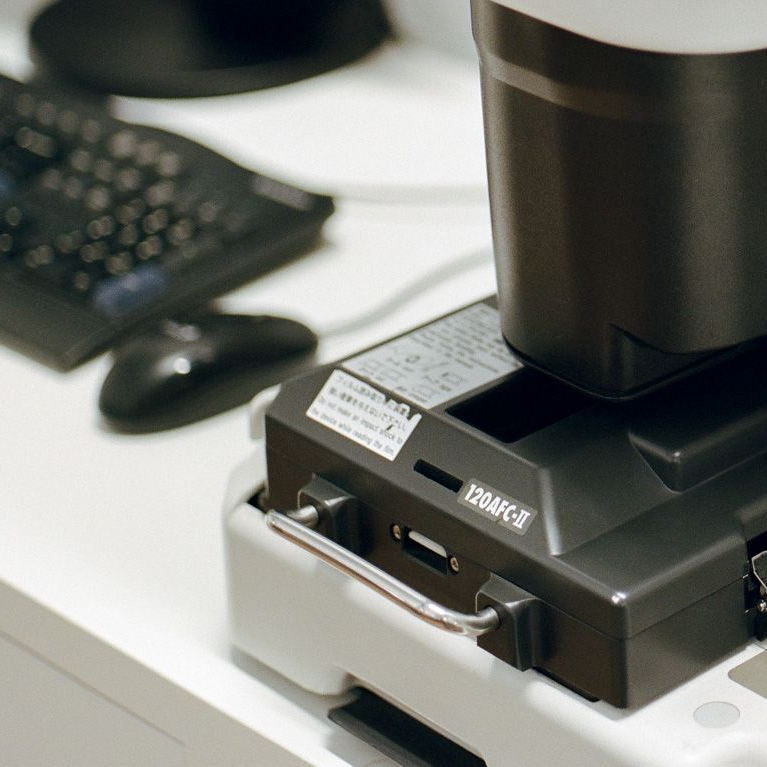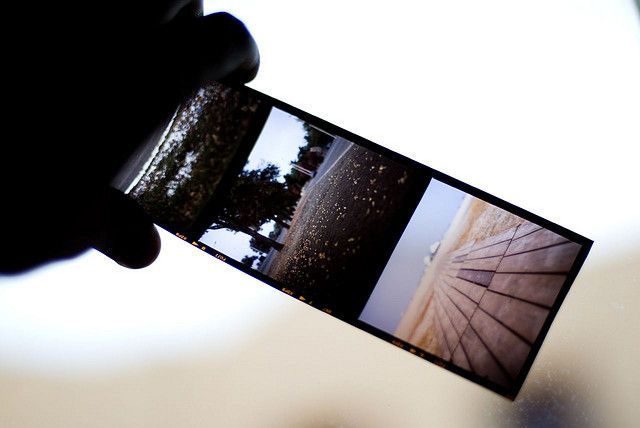 Please note that we do not offer E-6 processing on a priority service unless the order contains in excess of 10 rolls of film. Additional charges will appy if a rush service is required.
Because of the economics of running this service we have to maximise the chemical use in order to keep the cost as low as we can. Because of this we batch films in to full chemical processes. If you require further infomation about this please use our contact page.