IMPORTANT INFORMATION.
We are a family business and we offer a traditional and quality service which means for certain work delivery times may take a bit longer depending on the volume of work we have in the lab at any one time. We try to process the work through the lab as quickly and efficiently as we can, keeping the quality of service that we are proud to deliver. Our machines and our valued members of staff can only produce work as fast as the equipment will let them. We have customers from all over the UK and from most corners of the world and we have no idea what will arrive in the postbag, through the door or online daily. We operate a very informative texting and email notification system going above what normal service is expected from a company in these days. It is not helpful when we have to respond to multiple calls and emails asking where a job is or how it's getting on and this has the effect of slowing down production considerably when hunting for a package that has already been notified of receipt. Please wait for the information as it comes as it is in everyone's interest that we can get the work out as efficiently as possible.
We run colour processing every day except if the demand does not warrant heating the machines for a small throughput. Our continuous colour process is monitored for optuimum and consistant results. Most of our standard colour processing is dispatch within 48 hours of receipt however there are occasion where the volume of work will increase that timescale. We push and pull c-41 processes and we also process the current popular ECN-2 process with remjet layer.
Processing is avalilable from 110 film up to 10x8" sheet film.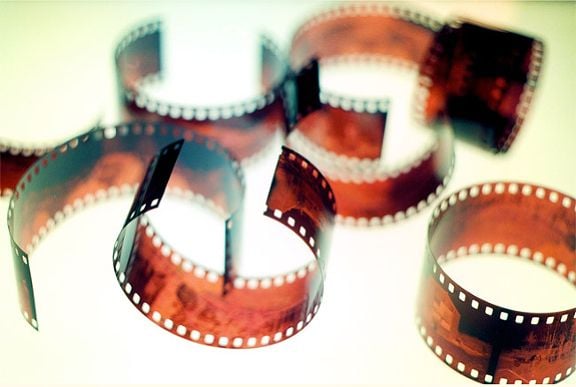 black and white film processing
We work to a strict schedule for black and white film processing and scanning. Because of the popularity of this service we run multiple processes per day. However, we process all of our black and white film by hand which is time consuming and so we limit the amount of films processed in a working day. All films are processed in the order in which we receive them, excluding the films for our rush 48 hour service. Customers should allow a minimum of 7-10 working days for all black and white film processing. Longer times scales may also occur on high demand periods. We offer a push or pull service for black and white film. If your work is urgent please use the rush service to ensure you have it to your desired timescale.
We offer processing from all formats of b/w film from 35mm up to 10x8" sheet.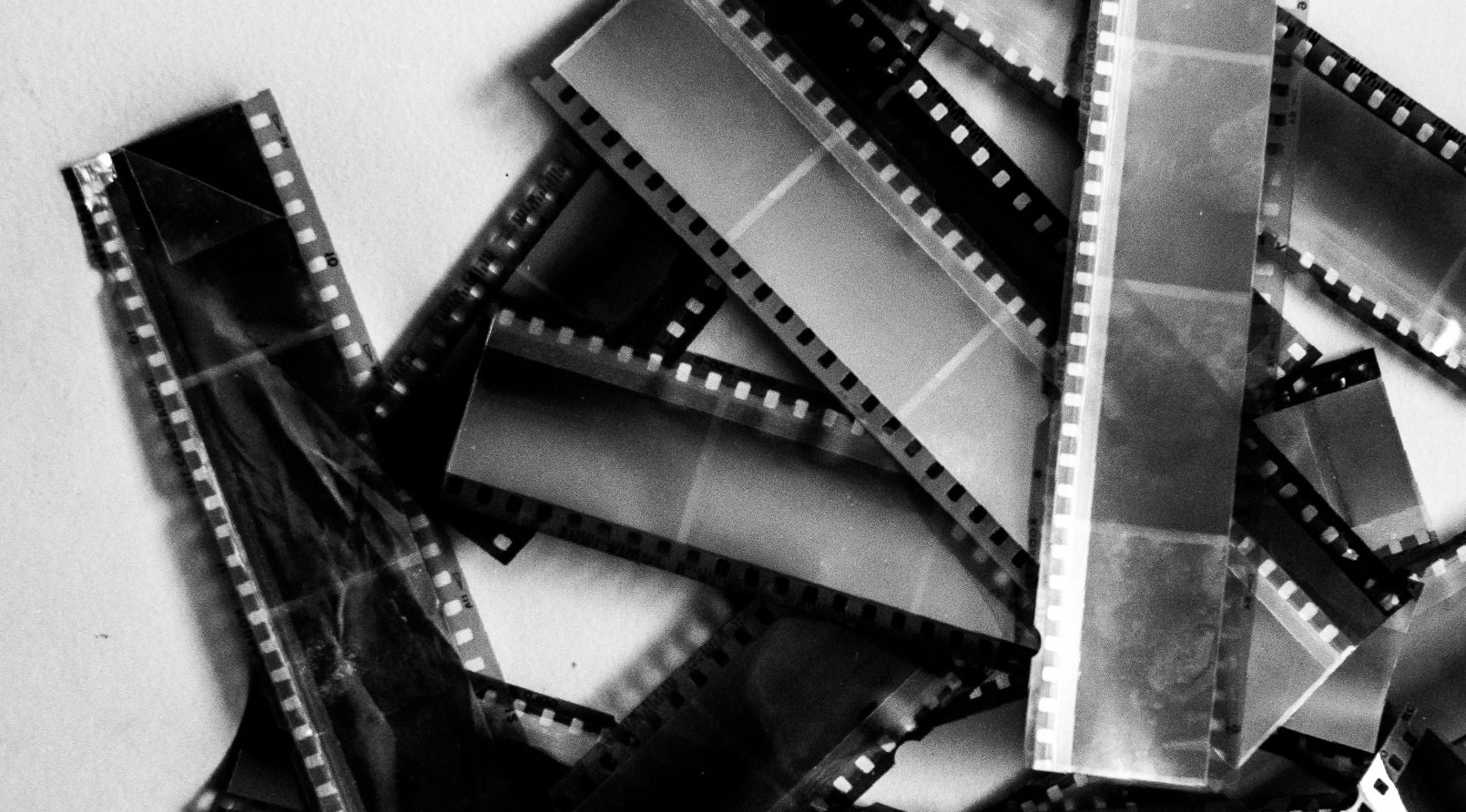 e-6 slide film processing
All films are handled in the order in which we receive them, excluding the films for our rush 48 hour service. For this service we allocate extra process time at the end of each day and dispatch the finished films within a 48 hour time frame. This service carries a premium charge of £5 per roll of film processed. On receipt of your order you will receive an email confirming receipt. We offer a push service for E-6 slide film processing. If your work is urgent please use the rush service to ensure you have it to your desired timescale.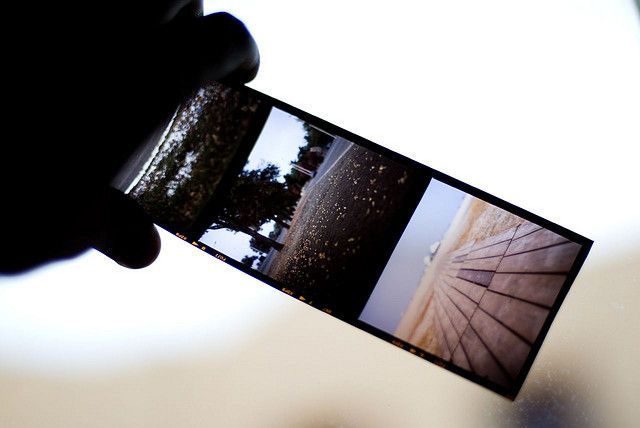 Scanning and other services
Our film scanning services are carried on using Noritsu HS1800 dedicated scanners, these are known to be amoungst the best for this work. We offer both JPEG and TIFF scans to three sizes of each, small 2 mb JPEG, 5 mb JPEG, 25 mb JPEG. 9 mb TIFF, 19 mb TIFF and 87 mb TIFF. Sizes will vary slightly. We also offer scanning for 5x4" and 10x8" film and we scan all colour b/w and slide films including mounted slides.
Print scanning is done using flat bad scanners and we can scan up to A'3 size prints, for larger originals please see the next section.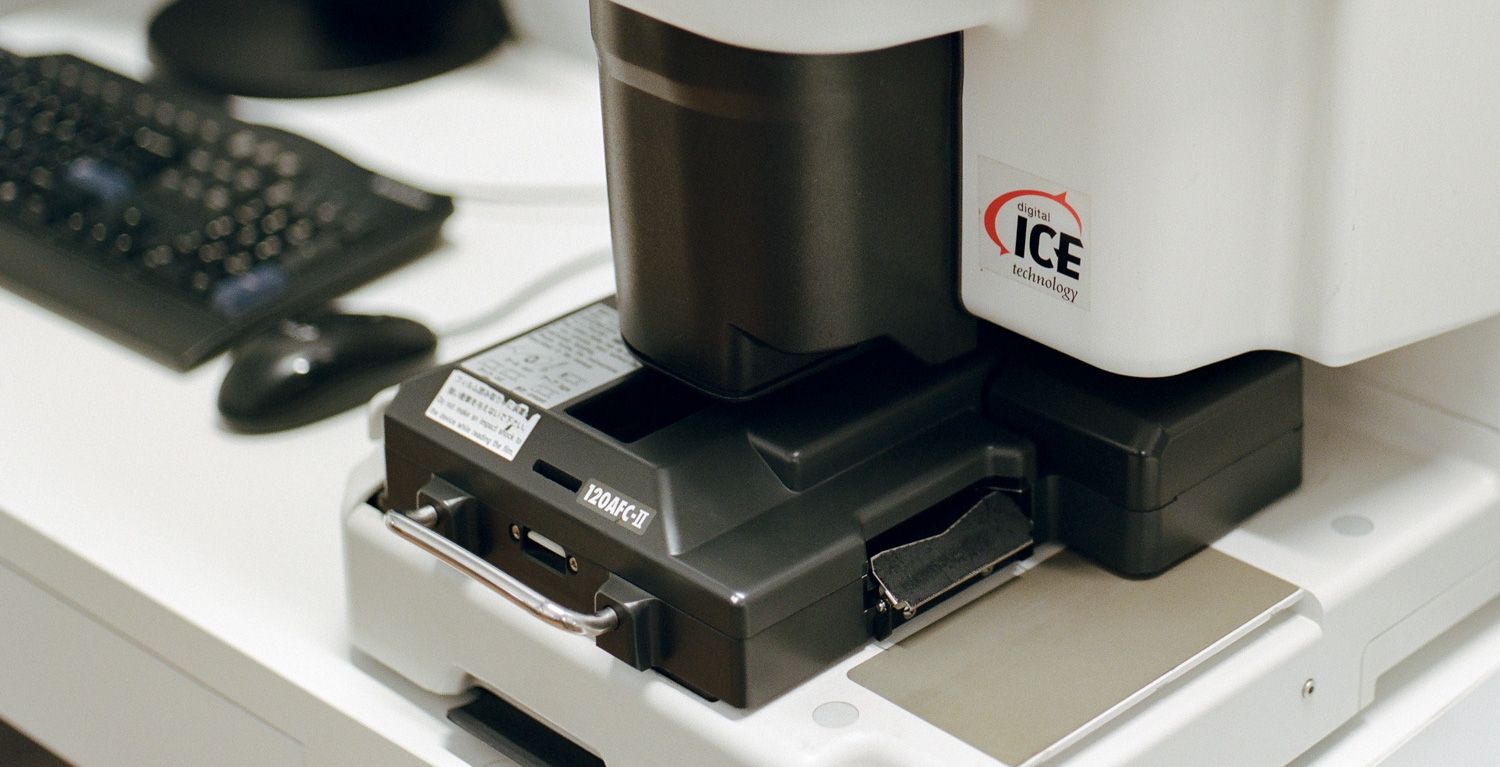 Large artwork and fine art copying
Our studio is equiped to photograph all types and sizes of artwork and we have specailist services to copy fine art works for artists and printers alike.
Once the artwork is professionally photographed in our studio our editors match to the original as closely as possible to supply files for reproduction or publication. This can then be handed over to our fine art print department or lab printers to print to which ever size is required.
photo printing and Fine art printing
For prints up to 12x8" we use traditional chemical printing techniques which gives the best and most long lasting results in photographic printing. Chemical printing has been the mainstay for any photographic laboratory for decades. We are capable of producing any print size from something as small as a locket up to our largest 44" wide by any length print. For prints over 12x8" inches we use Canon largeformat printing technology. We print on photo paper, poster paper, canvas, a range of fine art and giclee surfaces as well as banner material and vinyl.